Favorite DC Couples Tourney: Non-Canon Match 2
dcwomenkickingass: Hope you are enjoying the tournament. There are two other matches going on today so check them out. Today's match up is: Cass Cain and Stephanie Brown! vs. Harley and Ivy! VOTE HERE! Polls close at 9PM EST. One vote per person, please. It was a hard choice.. but all my feel for Harley
Procrastination (✖╭╮✖)
Victor (my new laptop) has shown me a wonderful world of HD videos and larger screens to watch Netflix on. So now the paper I need to write with these beautiful new keys is still not typing itself.   I thought going into college I would have this over whelming sense of accomplishment, I do in some cases (art.. ). But its been so long since I was in school that I think I'm scared that I will...
Website Automation Complete! →
officialsteampoweredgiraffe: Check out what David Michael Bennett (The Spine) coded for us! Automated calendars and blog entries! No more waiting for the website to be up-to-date and clinging to the social streams. As soon as we post a show, it's up! A small change from the last five years of manual updating, but one that deserves a trumpet or two. Or three. No, four is too much.
2 tags
Watch
fresh-uterus: BEAR STAWP UR FLIRTIN UR MAKIN ME BLUSH i fucking love bear in the big blue house!
The Drugstore Princess: Let's Talk About -... →
drugstoreprincess: It's easy to go horribly wrong, but so worth it if it's done correctly! Let us discuss the art that are eyebrows. —————————————————— Firstly - Whether you fill your brows or not, please make sure that they are shapely and neat! The eyebrows are actually the foundation of your face……
Embrace your beauty, love your body!: So I'm going... →
vanillaatwilight: Months ago I was just having one of those random creative days and I decided to make what I call a 'happy tin.' I posted about it on my old Tumblr and everyone seemed to like the idea so I thought I'd share it again (= Basically: I found an old tin. Mines a…
"Curvy women are real women. Skinny women are real women. Women who have had boob..."
– Hugo Schwyzer. (via slutgrrrlinternational)
1 tag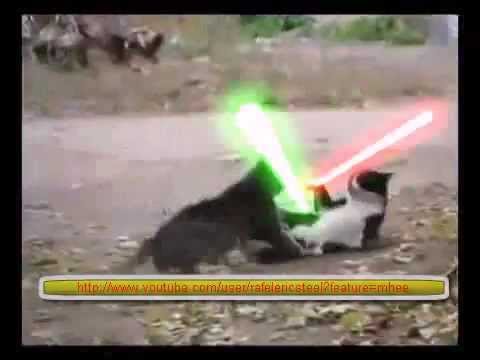 "You never really understand a person until you consider things from his point of..."
Thousand Years
      I've never really been a easy person to get along with.. I can be down right mean and tend to put my foot in my mouth a lot. I have dealt with a lot of bad things in just a few years of life. Most things people don't really know about. But its made me into a mean person. Hurt them before they hurt me was my motto. (not good to live by). Even worse when I meet the one person in...